HOT-DIP Tinning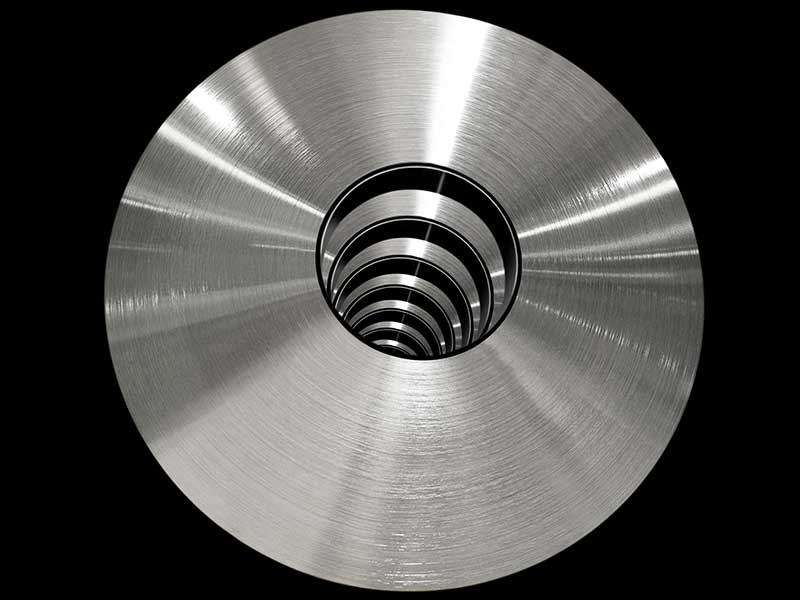 HOT-DIP Tinning
We started full-scale production of HOT-DIP tinning in 1996, because it is a non-polluting manufacturing method and is an environmentally friendly product suitable for recycling.
HOT-DIP tinning has been widely used in Europe and the U.S. since the 1970s for automobile, electrical and electronic components because of its excellent corrosion resistance and solderability. In recent years it has also been used by Japanese automobile manufacturers.
Through the metallic bonding between molten tin and phosphor bronze, an intermediate alloy layer that completely covers the base material is formed between the phosphor bronze and the tinning layer. This intermediate alloy layer is excellent for its adhesion to the base material and the tinning layer.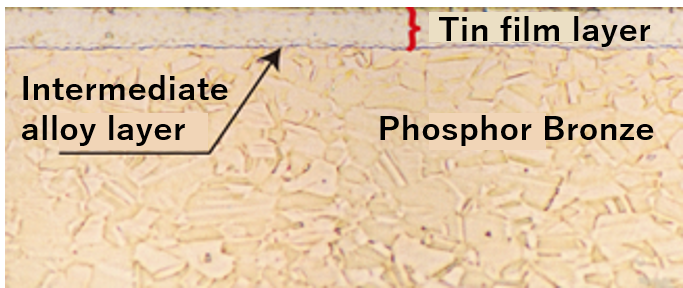 HOT-DIP Tinning/Phosphor Bronze Cross-Section
(Magnification: 1,000x)
Plating thickness: 6μm
・Plating thickness is selectable according to the applications
(Plating thickness of 0.7~10μm)

・Plating with an extremely low occurrence of whiskers

・Highly reliable tinning layer

・Uniformly bright surface
Compared with electroplating, HOT-DIP tinning has an extremely low occurrence of whiskers (whisker-like single crystals generated from a tinning film, a cause of short-circuits in electrical device components) and a very strong adhesion to the base metal, which gives excellent bending workability. Therefore, it has gained a reputation for high reliability, particularly as a material for small, high density parts.
Additionally, HOT-DIP tinning solves the problems with processing that accompany the diversification and miniaturization of parts because of its very stable film layer. Consequently, the reliability of parts improves, and HOT-DIP tinning has spread worldwide as a global metallic material that can cope with the higher quality of every part.
Electronics
Various connectors and lead frames
Electrical
Various relay contacts and fuse clips
Automobiles
Electrical components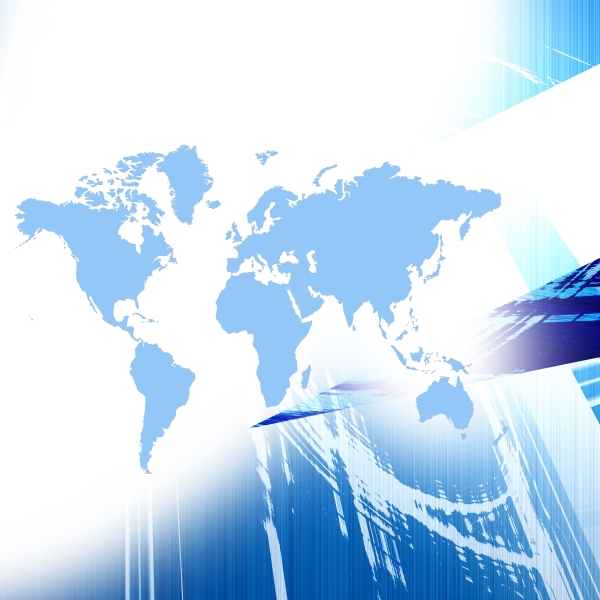 Products
Back to Business