Business Information
Our mission is to provide safe and high-quality materials for cutting-edge electronic components that are becoming smaller, faster, and multifunctional. W support a constantly evolving society with "phosphor bronze." We continue to take on the challenge of manufacturing the highest quality metals in the world and contribute to creating a prosperous society, by utilizing our strength as the specialized manufacturer of phosphor bronze.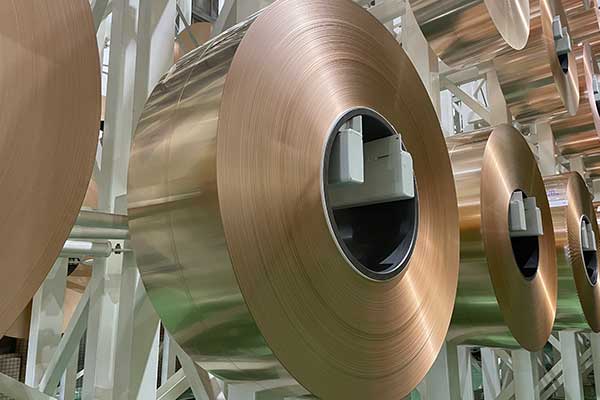 Phosphor Bronze
Phosphor bronze is an environmentally friendly alloy composed mainly of copper with the addition of tin, which is deoxidized with phosphorus and contains no harmful elements.
Phosphor bronze is used in a variety of fields, mainly in electronic device components, because it has all the characteristics of non-ferrous metallic materials and excels at each one of them.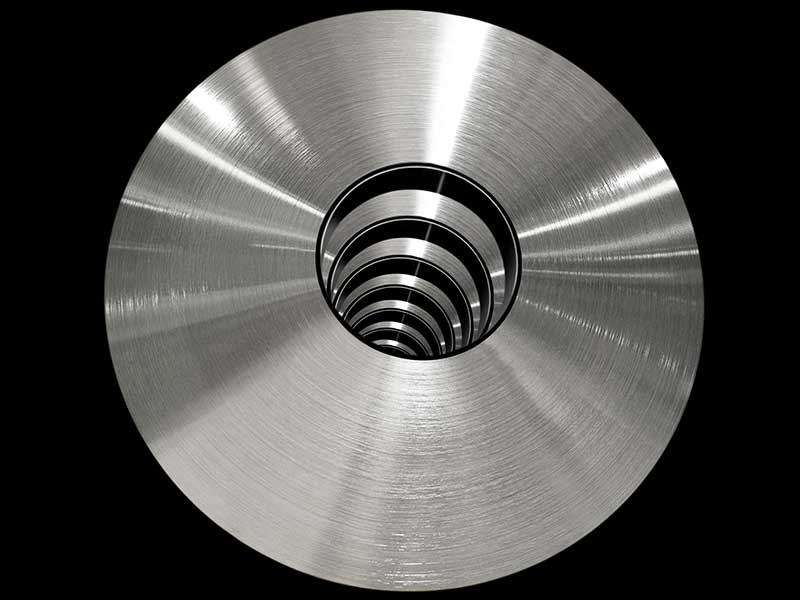 HOT-DIP Tinning
In 1996, we started full-scale production of HOT-DIP tinning because it is a non-polluting manufacturing method, is suitable for recycling, and is an environmentally friendly product.